So... I am going to Arizona on Monday--The AZ.
Gonna get Crazy---In the A-Z.
But seriously- Here are some sequences that I have shot recently....
A couple of weeks ago Evan and I went up to Malibu to check out the Etnies Bowl- Got booted pretty quick, but Evan wanted me to shoot this wallie trick-- Nice touch with the Tripod...we will be back soon...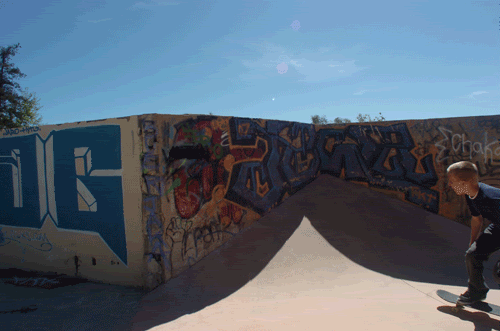 Went skating with the Guff and his buddy Eric from Ohio this week. We drove around aimlessly in Torrance and Carson and ended up at this rail Cal State Dominguez Hills. The Guff did a boardslide...but I heard that he threw down a hammer yesterday....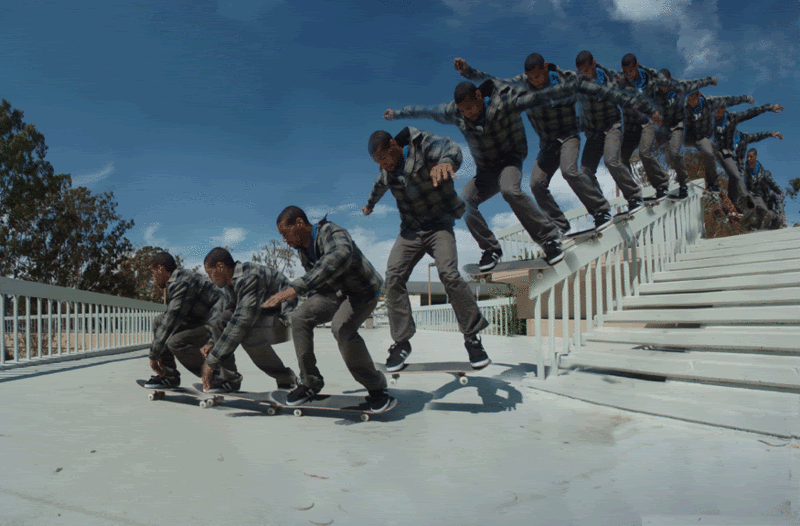 Well....on Thursday I had to drive out to Glendora to pick up some Coffee. If you don't know what I am talking about please visit www.cappuccino-man.com. Anyways- Ended up skating with Bowers and Evan got another sequence...killing it..ZJ on the progie.
that's all folks....see you in the AZ!!!