Been pretty busy since we got back from Arizona...working full time now at the "Z"-
Anyways, here are some shots that I was able to get on my days off...
Let's start off last Saturday in Hermosa Beach...Spyder Surfshop was celebrating their 25th year in business and invited the entire industry out to celebrate. Red Bull set up the Manny Mania obstacles...I would have more photos but I was busy shredding it.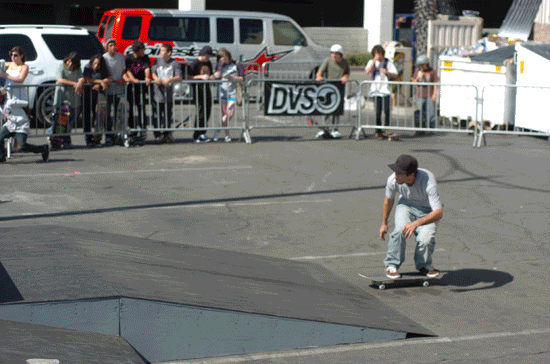 Steve Hernandez- Back 360
Here are some photos from our local ledges... Jason, Joey B.,Gavin from Boston and J. Cefai were there
Joey B.- Half Cab Crooks Back 180 out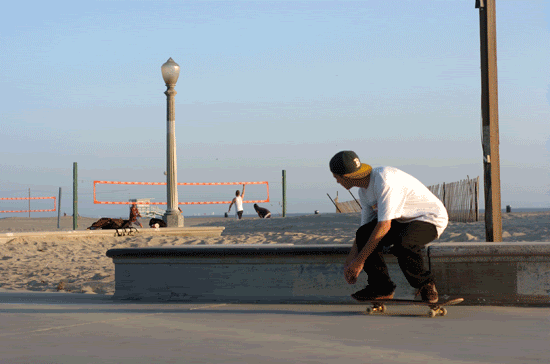 Gavin- Nollie Flip Crook
Now we get to today...A mission to Frost in the valley started off the day...
DTM- Ollie the rail into the bank
Broah- Hippy Jump
My memory card started acting funny so I stopped shooting for the day- but this was one of the last photos of the day in this gnarly ditch thing...
AJ- Christ Air