So today was interesting....."very interesting" I think was the Tall Zack quote.
We started the day off proper with a visit to the Pecos Skate Park- Evan decided that he would 50-50 every rail there, but not just once. He did each about 25 times in a row... then something or someone must have told him it was time for a feeble...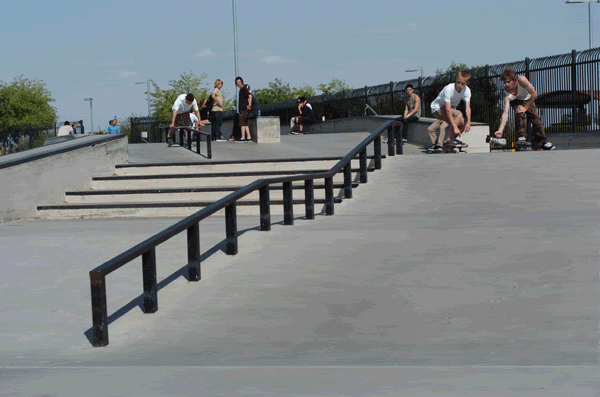 On the way back from Pecos we stopped at our favorite local spot..."The Holy Pyramid"
Ian, Evan, and I decided to trip out on the pyramid and all got clips.--This was before the VX came out...
Had a little BBQ back at the pad- no photos to show because, well...we were all just little out of our minds.
Decided that we would go back out for more slash dogging... Back to the Tempe park...
I wasn't planning on taking out my camera...but then Alec started trying this...
Let the step-up annihilation begin....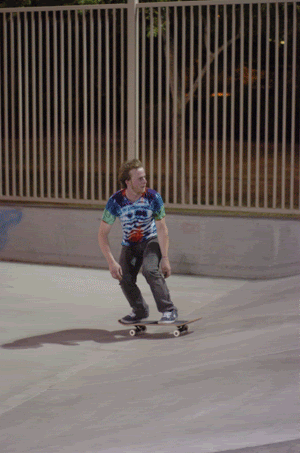 NIce Back Heel by Baby Pitbull
Tall Zack....
Nollie Full Cab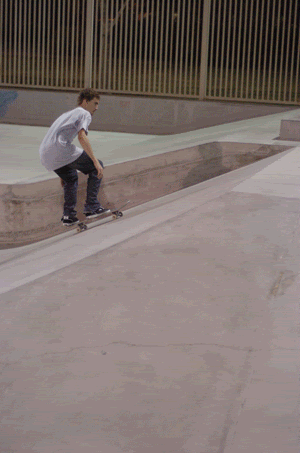 Switch Tre
Nollie Backside Flip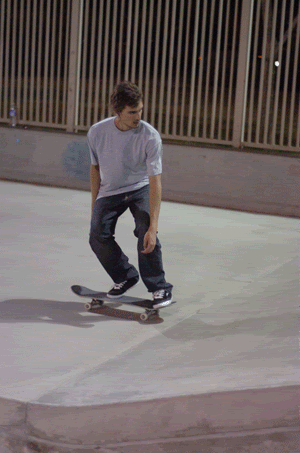 Nollie Tre Flip Manual