So Mustache March is coming to an end...I can finally get rid of the squirrel tail on my face. Here are some sequences that were shot in the last few days-
So this was last week, Thursday. I got out of school and called Little Evan and asked where he was skating. Met up with him and Florin at SaMo High and Tyler was there too.
Tyler Kindred- Kickflip Front Board
...On Easter Sunday about 15 of us rolled out from the 825 House to go skate the ledges at West LA College. The spot was a bust in a matter of minutes, so we went to the nearby Ralph's and set up this contraption.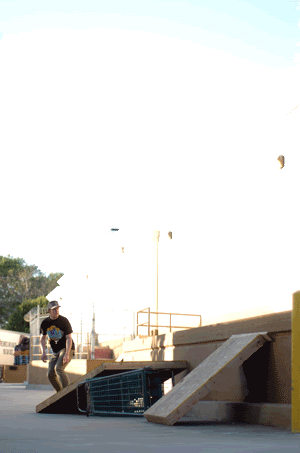 Alec Beck- Back 50-50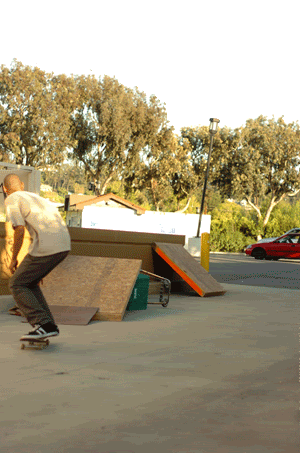 The Guff Man- Front 5-0
...So yesterday...went skating with Furbz and The Guff all day, then came back to the beach to shoot Guff's new trick. He fucked up his ankle- so I had to get a trick.
Broah- 50-50 to Lipslide
...Skated back to the shop afterwards and DTM was getting off work, he wanted to skate real bad...we went to check out this school that is a few blocks away from our crib.
Found some Epic Ledges!
DTM- Back Smith
Broah- Fakie Nosegrind
That's it for now...another post will be up soon- Hope you have enjoyed!