You people are probably getting sick of me apologizing for slacking on the blog posts...
Still attempting to keep the Broahtography.com site alive. Surprisingly still getting hits from all over the world from google search engine links. Enough typing... Check out these skateboarding tricks!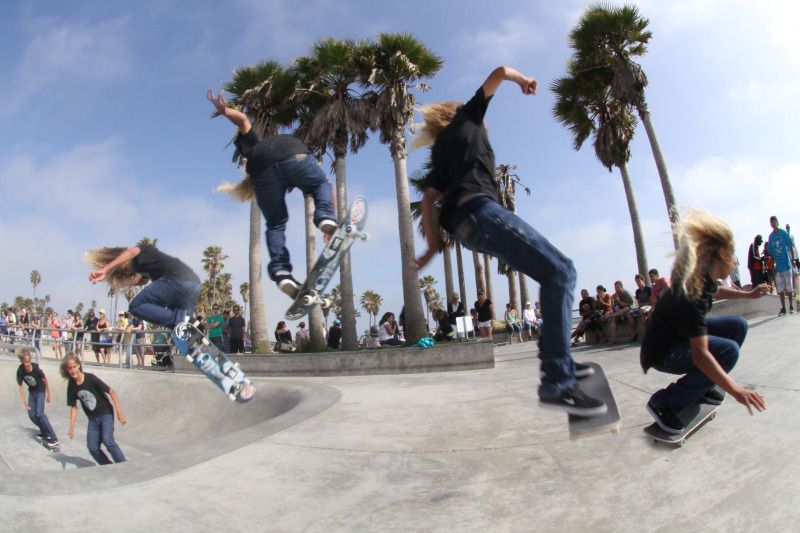 Olan Prenatt - Backside 360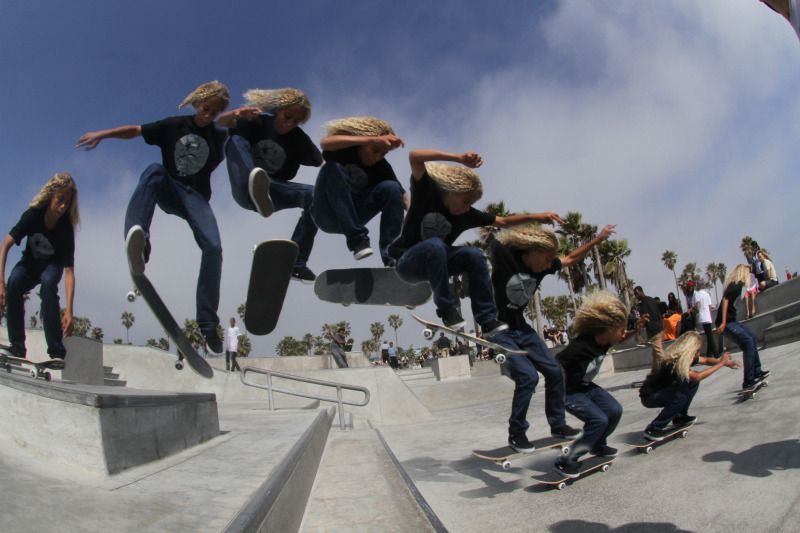 Olan Prenatt - Nollie Inward Heelflip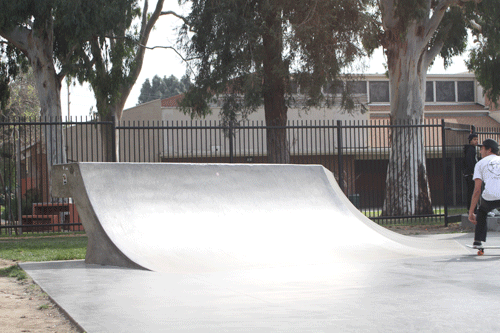 Sam Kingsbury - Noseblunt
Stuart Kirst - Front Board attempt (first and last)
Guffey - 50-50 to the end!
Andrew Elliot - Feeble to BackLip
Will really try to get another post up before the end of the month, but no promises...
Thanks for visiting!