It has been almost a full year that I have neglected the Broahtog Blog.
Sincere apologies to my friends, family and to all my loyal fans.
The past two weekends Guffey and I have been missioning around to schools in LA with epic ledges.
Here are a few of the sequences that were snapped. Enjoy!
Torey Pudwill - Tailslide to Fakie
Guffey - Half Cab Crook to Fakie
Peter McClelland - Backtail Bigflip Out
Mike Marasco - Front Board Front Shuv Out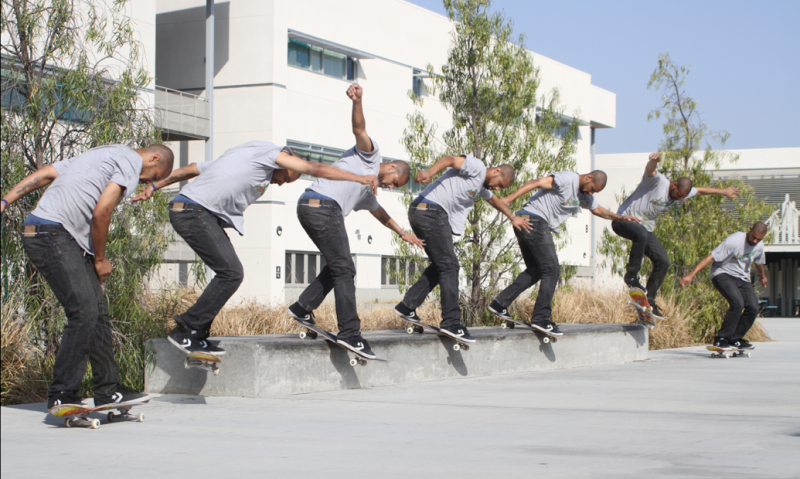 Guffey - Backlip