Last post was in January. Time to give the site a facelift. I have been filming with the new 7D a little bit more than snapping sequences. Found some old ones that I decided not to put up since the sensor on the camera was dirty...thought people would enjoy them anyways.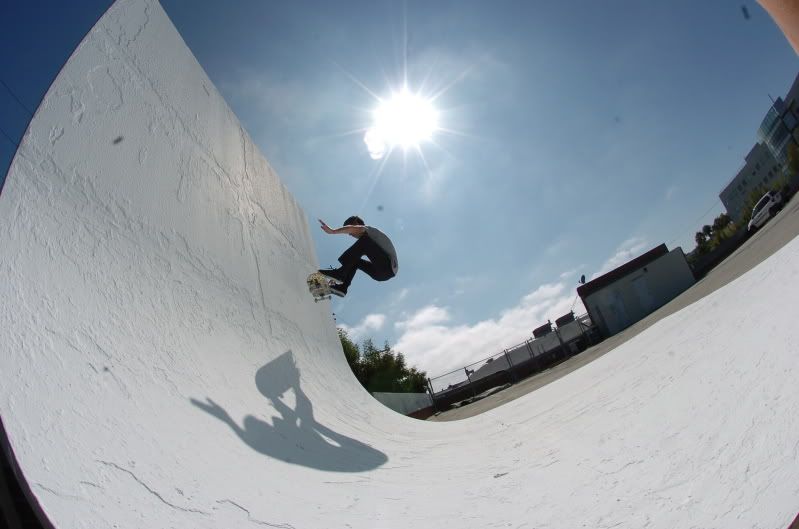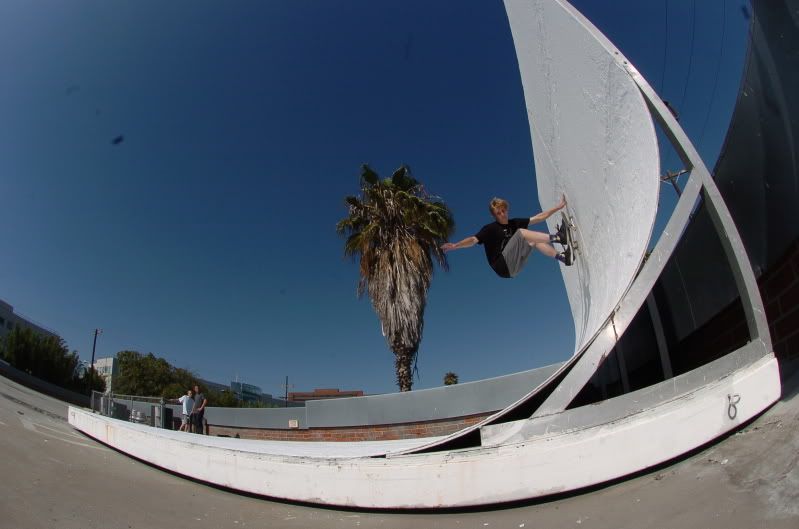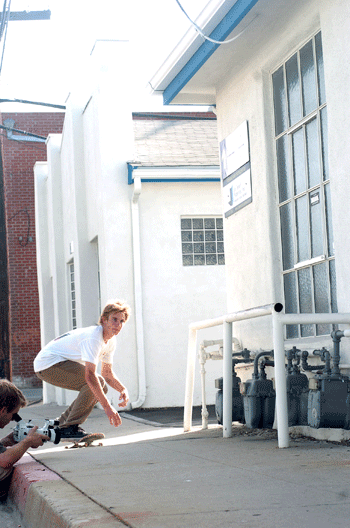 CROSSROADS SKATE CONTEST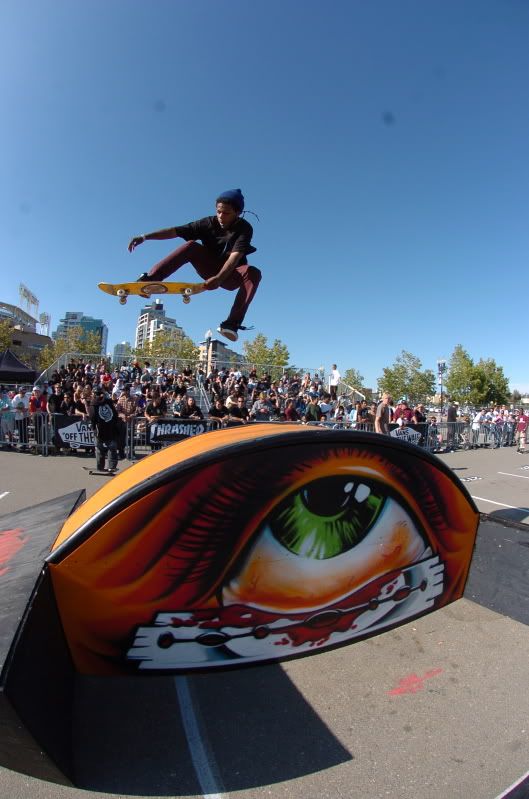 Stoner Sesh with McNulty from Noah Lewkow on Vimeo.