The 9th Annual Girl Open House and Invitational Contest went down last week at the Girl/Chocolate Warehouse. Free Inn-and-Out burgers as usual, free tattoos, the wheel-on-the truck game, Ballin' with Beibel, and the infamous petting zoo.
Alec was warming up in the parking lot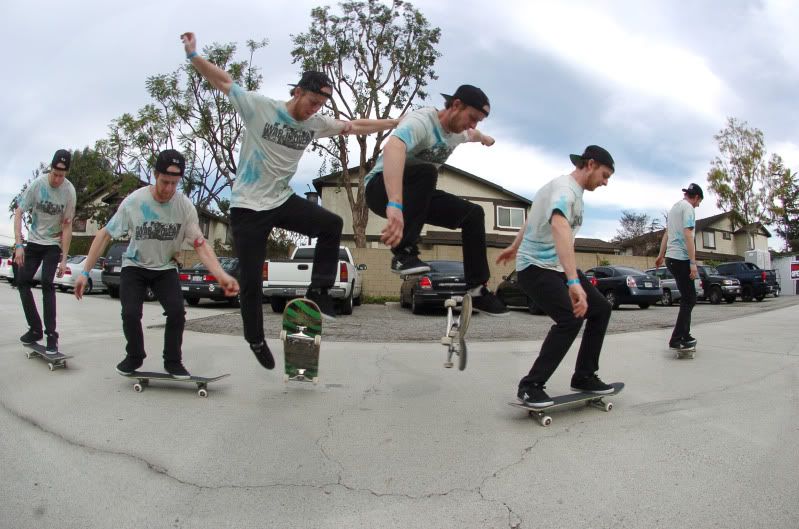 New Deck Graphics
Daniel Castillo waiting patiently for a burger
A little grom won a skateboard in the raffle
Alec and Justin reppin the "Z"
The Judges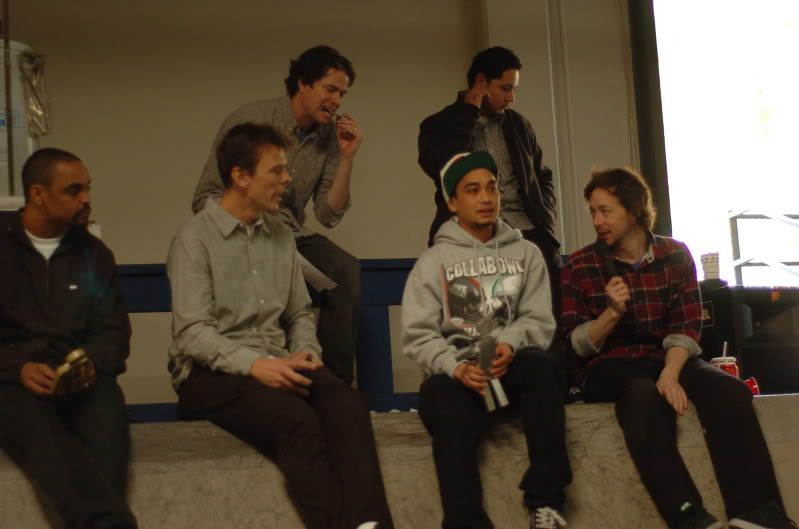 The 3rd place champion - Mr. Alec Beck
Check out the sequences in Part 2 and 3! --->