This year's X-Games was insane! The mega-ramp contest had some ridiculous never-been-done tricks, and super park, half-pipe, and game of SKATE was fun to watch as well. But of course skateboard street contest is one of my favorites to watch... so I decided to capture it with the 7D.
Ishod Wair and Nyjah Huston made these backside flips look easy...
The rail and stair set annihilation was really fun to watch...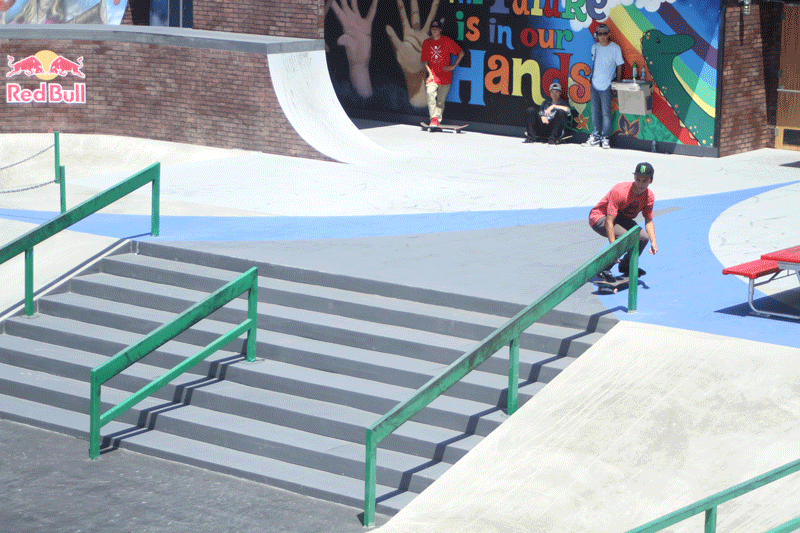 Nyjah - Tre Flip Lipslide
Paul Rodriguez - Switch Tre Flip
Manny Santiago - Kickflip Front 50-50