April showers bring May bangers... Mother May I... May Day May Day!
Those post titles all sounded stupid so I went with- "What is the deez?"
Well my friends... this is the deez.
Tata is back and is ready for action...here he is at a warm-up spot throwing down a hefty trick for the homie Daniel Castillo who was cheering him on.
Tata- Front Noseslide
This sequence was shot on Volcom Park night...
By the way, if you haven't already gone to www.volcom.com/filmbattles you need to get over there and vote for ZJ... Thank you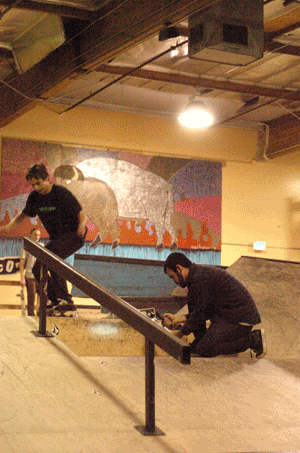 McNulty- Kickflip Front Noseslide
Moving on... here we are at a ditch in the Palisades with an old friend from Utah
Ryan Coleman - Nollie Back Bigspin (photo cred: Jake Eames)
Nollie Heel
...then we went to the famous PCH manny pad..
Nollie Heel Nose Manny (photo cred: Jake Eames)
Hartzel just happened to get into town that day too...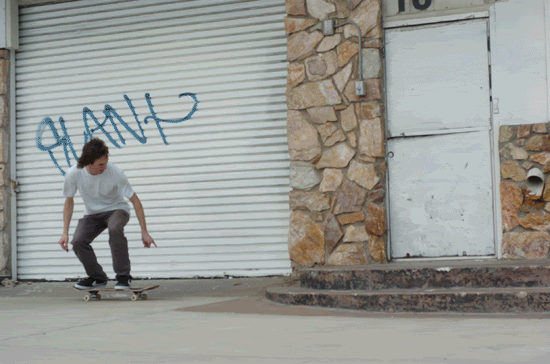 Matt Hartzel- Front Shuvit Manual (photo cred: Jake Eames)
Matt Hartzel- Shuvit Noe Manual (photo cred: Jake Eames)
Somehow we took a wrong turn and ended up in the middle of Topanga. Found a secret spot under a bridge and tried to get artsy - Check out Evan on the top left of the wall!

I have always looked at this mural on Main St. and thought...that mural is rad and it makes me happy... so I took a few photos and stitched them.. swizzeeeet!!
Went to the Costco ledge... Austin handled a frontside 50-50 with no filmer... nice!
Yesterday went down to Channel Street Park in San Pedro...
Huckleberry - Taildrop
Alec Beck - Back Disaster
Sorry for the long post... hope it didn't take too long to load.
Might be able to squeeze out another May post if ya'll are lucky... until next time..
Keep it easy and super steezy.