Sorry to all of the loyal Broahtography locals...it has been a long while since the last post. But don't worry...cuz this on was worth the wait...
Let's start it off at Rogers Park in Inglewood with DTM and the Groms.
Olan - Front Crook
DTM gave a skateboard to this kid...we can't remember his name..
Kickflip Back Suski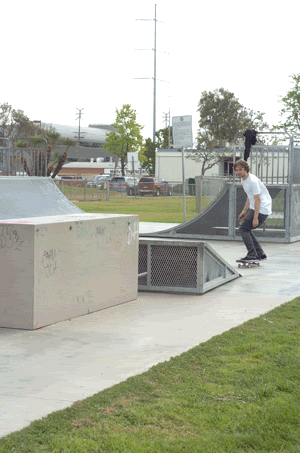 DTM- Lipslide
DTM- Noseblunt
Now let's move on to the sand gaps where Alec got creative with this obstacle...
(Photo credit: Kerri B.)
Alec- Wallie Back 180
Our local manny pad...