Well ladies and gentlemen - we are back on the program here at Broahtography.com
I am officially out of school... graduated college and have knocked the dust off the old Nikon. Let's get ready for some snappers!
Always a pleasure skating with ZJ Boarding House's original team rider: Evan Edwards
Here is a new ditch spot that Austin tipped us off to...thanks buddy!
Evan- Bluntslide to fakie
This whole session took place today at the Lincoln mini-ramp... a good 825 crew showed up (including newest roommate Eric Viccarone) along with appeareances from neighbor Jay and Jake Eames...
Eric Viccarone- Back Disaster on the big extension
Jason Rogers- Nosegrab backside air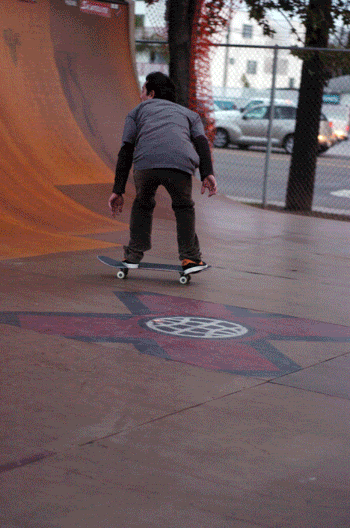 Jason Rogers- Frontside indy transfer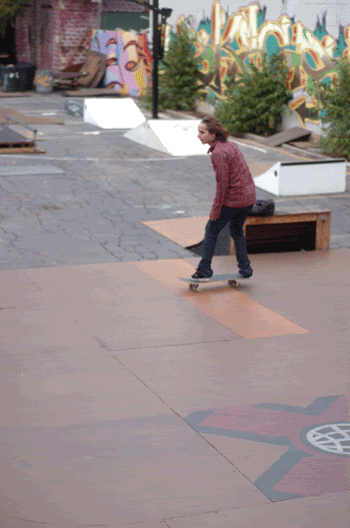 Sean McNulty- Nosegrind pop-in
McNulty- Gap to Backtail
....and now for the banger...
McNulty- Gap to back smith
You better believe that I will be posting on a more consistent basis considering this was my first day back and we already have a crispy post...keep it mellow- stay tuned!