Well well well... it is a new year and time to step it up again for all the loyal viewers of my slow loading skate website. Get hyped or just go get something from the fridge and come back, all the sequences should work by the time you get back....
Here is an old sequence of Tata that never got used...
West Tata - Switch frontside flip
We had some visitors from the mid-west this month- skated the Culver Park and got some snappies..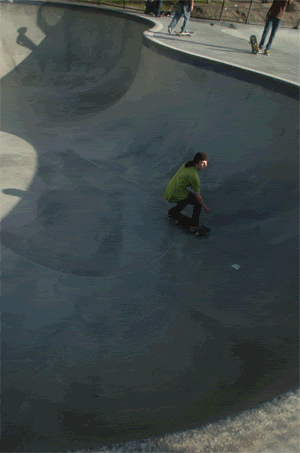 Josh - Frontside 5-0 Grind
You may recognize this character- that's right ya'll Brad "Hendy" Hendrickson firing off some solid tricks in the bowl
Hendy- Front smith
Hendy- Back Disaster
Let's end it off with a blooper that never got used.... and yes that would be me.
Broah- front nosegrind to planter dive
Will have more photos real soon- Keep checkin the site and tell all your friends!