So it has been over a week since the ASR trade show madness...my first day back in Santa Monica and not having to work was last Sunday. Little "E" and Tata met me at Broadway school to warm up on the benches, when we stumbled upon some new butter benches...
Started off the session with a predictable trick...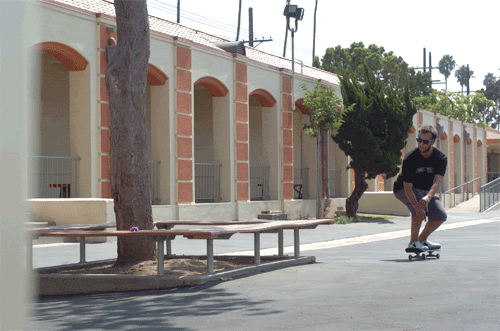 Broah- Crooked grind nollie 360 shuv out
Little "E" backed me up within a few tries
Evan Edwards- Noseblunt
We had to go check out the infamous 5 stair hubba ledge for "old times sake"
Wes came through with a steezy trick...
Wes Tata- Frontside noseslide
Evan- Kickflip back 5-0
Here is what we got accomplished today...
Found a new spot right around the corner- good thing we met up with Tislam at the "Z" - handling it!
Evan- Boardslide pop over (with a bonk)
Tislam- Front board pop over
Lastly, we went to an old secret Evan spot and tried getting legit- Tislam was the only one who came through..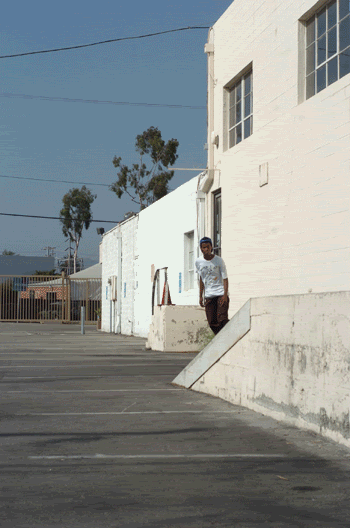 alt="Photobucket">
That's all for now- Join us again next time for another exciting episode of.... BROAHTOGRAPHY.com!