Holy Shit - This is definitely the best theme for a post ever!
This week on the TOG have 3 different warehouses featured.
And for the first time ever...I have created a YouTube video...
Here is some of the footage that came from Volcom Skate Night-- you may remember seeing some of the sequences back in April...anyways, check it out- music: 825 OPB, Roaches
click here!
http://www.youtube.com/watch?v=baYL3qvnwrk
Hopefully that worked out nicely for you.
Here are some photos from another warehouse in an undisclosed location...
Evan- Crooks on the old bump to file cabinet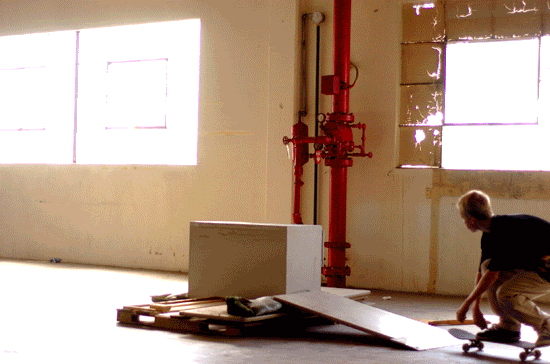 Evan- Kickflip backlip the new bump to file cabinet
This is the only outdoor trick in the post, but it is outside of a warehouse, so it still counts....
The last warehouse is actually the Hurley skatepark, which is connected to their warehouse... nice.
Alec Beck- Front blunt
Austin's friend, Sean- Smith Kick flip out
and like Porky the pig said "th-th-the-th-thats all folks!!"
See you next time...with the 49th post on Broahtography.com...have a great day!