Hello there my fellow Broahtography viewers... this week we have some totally radical shots from the greater west LA area.
The Eco-Fair at Marquez Elementary in the Palisades was a success...here are some highlights...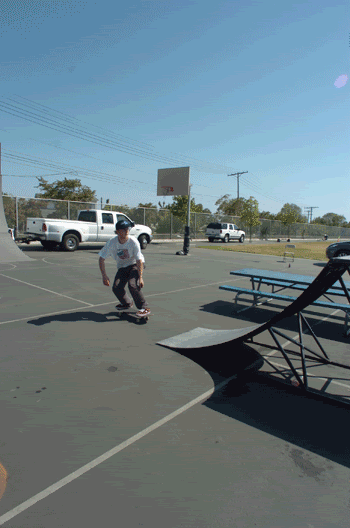 Alec Beck- Varial
Everyone told me not to put this one up...so here it is..
The Biker- Air over the man
Alec- Back Crail on the 15' quarter pipe
This one is from the 825- Dan the Man was taking it to the next level....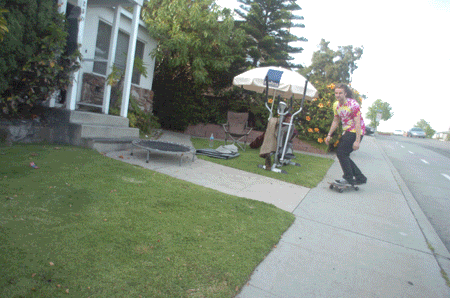 DTM- Grass roller to board transfer
We found a spot to skate indoors because it was raining a little bit...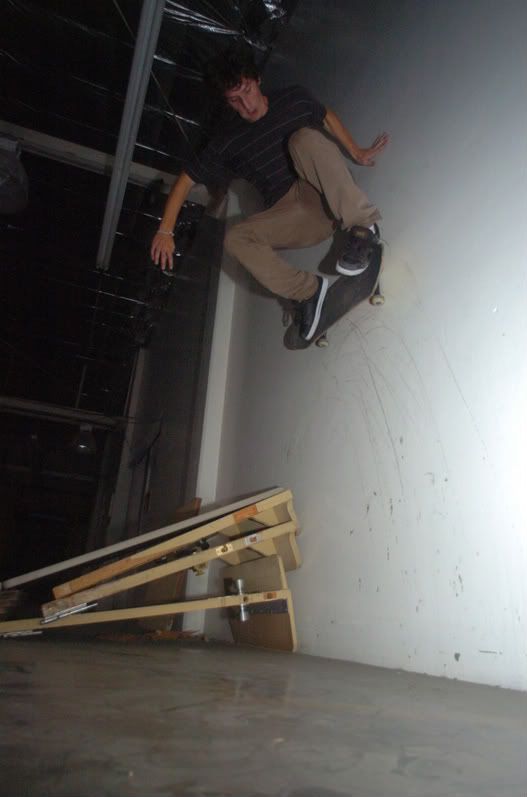 Max Schwartz- Backside wallride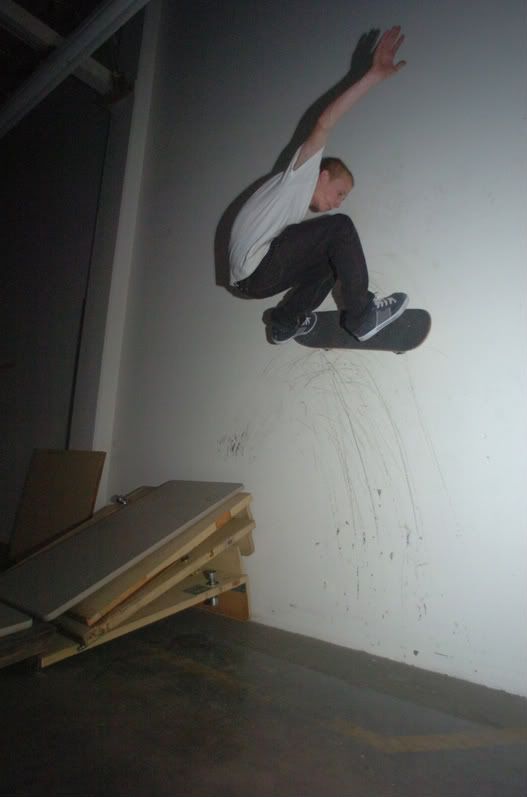 Little "E"- Front wallie
Max- Switch crooks
..it's kind of becoming a tradition to end off the post with a Broah trick...photo by Corey Speer
Back 5-0 back 180 out