Hey bros and dudes!
Time for another Broahtography post...post #49
....that means next post will be POST #50 ... hammers anyone>>>?
Here are some tricks that went down today at the downhill manny pad...
You can check out the video footage here - Thanks Clayton from Zex Sports!
Josh Campos- Switch flip nose manny
Pat Galloway is visiting from Michigan-- handing business...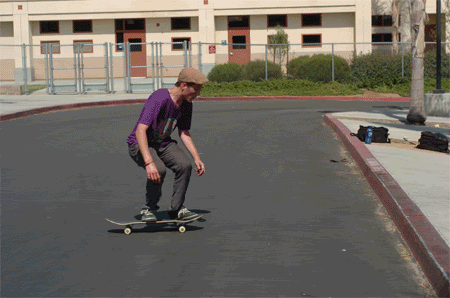 PG- Nollie inward heel manual
PG- Nollie 360 flip manual
J. Cefai- Switch backside flip manual