Wow...I am a slacker. A full month with no posting. I am honestly just putting off fixing my crappy broken computer... but my new friend/housemate Laura has a Mac w/ photoshop and she animated most of these sequences for me. Thanks a lot Laura! Broahtography shout out...what>>? Enjoy the sequences!
Let's start back in the middle of August... a day shlashing up the coast with Evan and Austin....
Austin- Front 5-0 back 180
Little E- Kickflip Pole
Austin- 180 Pole
Evan- Lipslide Mira Leste
Evan- Feeble Mira Leste
Broah- Indy Channel Street Gap
This was sometime last week in Pasadena...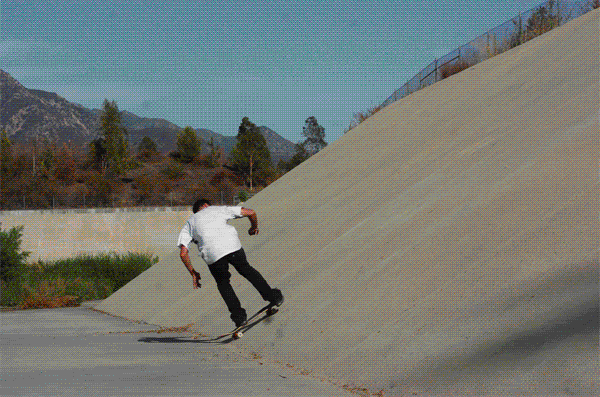 Marko- Fakie Bigspin Heelflip
DTM- Ollie dirt Gap
Evan- Wallride
Broah- Frontside Flip
Then there was BlackBox Park on the way to ASR in San Diego
Alec Beck- Gap to Front crooks indy
McNuts- Tre Shuv Death Gap
....and finally...today we emptied a pool...DOGTOWN style!
Hendy- Backside tile slash
DTM- Backside carve over the light
Broahtography- Finishing off the post, yet again