Word on the street says people are craving a broahtography post.
A quick collection from the past couple of weeks. ENJOY!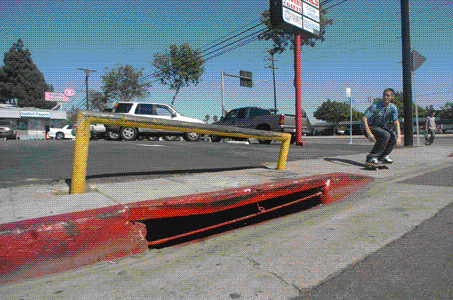 Shaun Hover- Back 5-0
Shaun Hover- Crook Bonk
Shaun Hover- Halfcab Noseslide 270 out
So basically, Shaun Hover kills it all over the place.
Very impressed by this dude's skills and precision.
Hendy- 5-0 bank to grinder
Evan Edwards- frontboard nollie shuv out
Broah- 5-0 across and down
New post within 2 weeks- I promise...