Got some sequences this week worth putting up on the Broahtog blog.
Check it out..or whatever.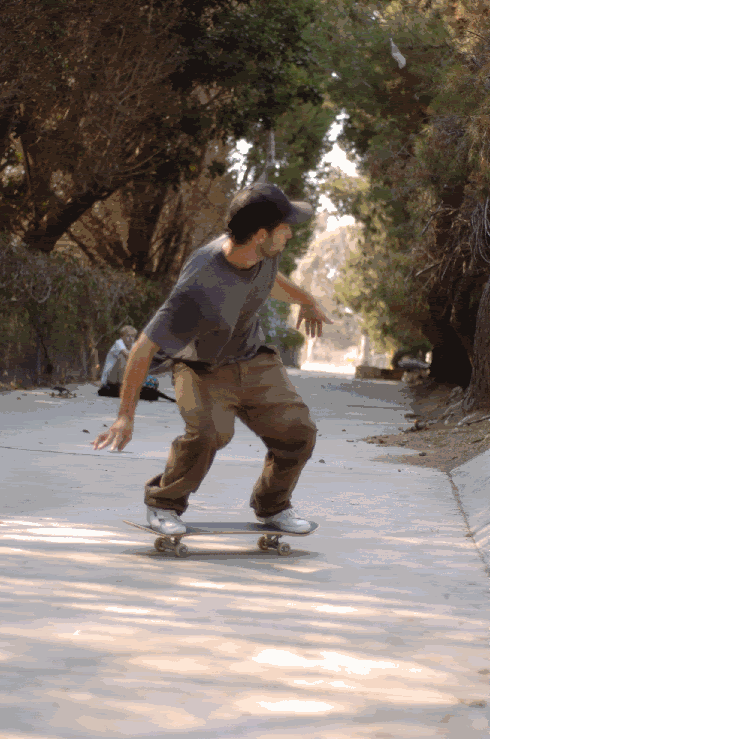 Steve Hernandez- Fakie Nosegrind revert
Little "E"- Holy Back Smith!!
CONGRATULATIONS TO SEAN MCNULTY!
For winning gnarliest clip of the post...
Daniel Haney...who cares...
Justin Cefai comes through at the Element Advocates dinner that we attended (thanks Kevin!). Nice event, but this kicked it all off for us that evening...
JC- Taildrop kickflip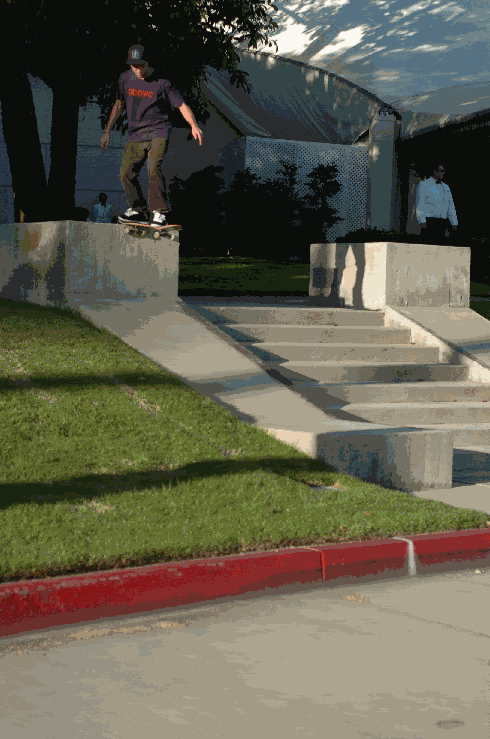 JC- Taildrop backside flip
and of course to end off the post...definitely the weakest trick of the post, but I just want everyone to see the potential of this brand new beach ledge...and that I skated it first bitches!! hah aha haha...
Broah- 50-50- Venice roller coaster ledge