Almost another full year since a post... What can I say? Life has gotten in the way.
Yesterday got me sparked to dust off the old Canon 7D and snap a few stills and sequences...
I successfully witnessed two separate skate contests in two different cities in one day.
At around 11:30am Squirrel, Keiichi and I drove out to Huntington Beach's US Open of Surfing to watch the ZJ Skate Team compete in the Van Doren Invitational Shop Battle. Lots of fun to see the crew ripping this amazing bowl apart!
ZJ Skate Team Competitors: Evan Wasser, Evan Berle, and Alec Beck
Evan Wasser - Gap to Lipslide
Alec Beck- Back Noseblunt
Evan Berle - Frontside Indy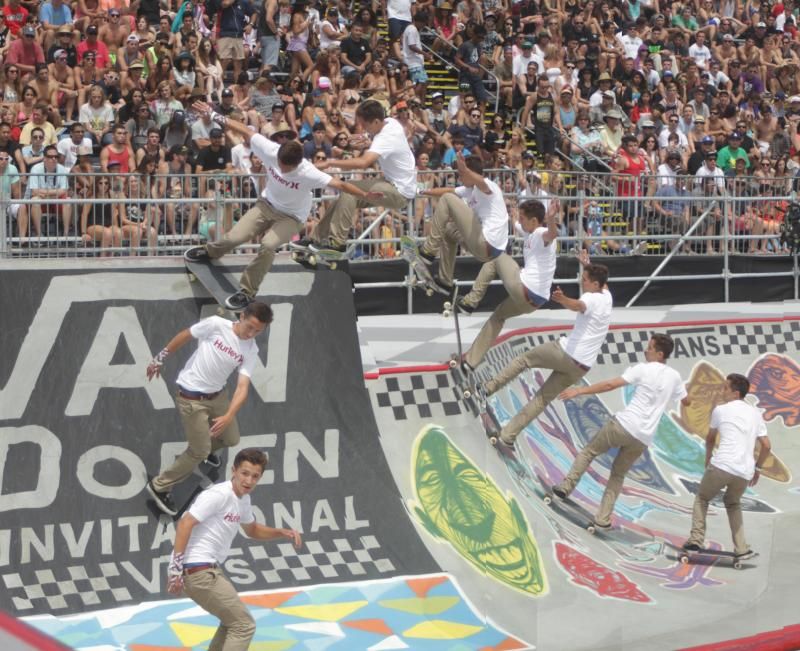 Evan Berle - Gap to Tailslide Revert