Good day my friends. Welcome to another exciting edition of Broahtography.
In this post we will see some photo sequences that will be featured in the upcoming film release of "The ZJ Video". Get ready for it folks, we are less than a month away!
I also included some stills that I shot last night at Rune Glifberg's shoe release party at the Pink Motel in Sun Valley.
Converse really did it proper with lots of free beer and BBQ goodies for all. Enjoy!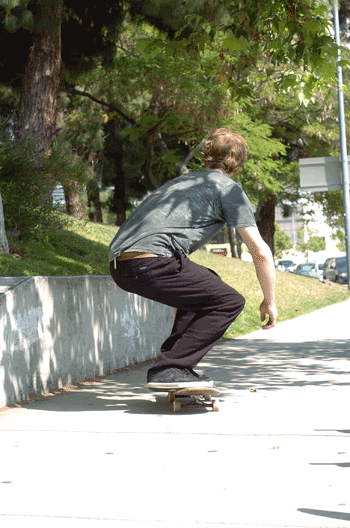 Alec Beck- Back Tail Shove-it out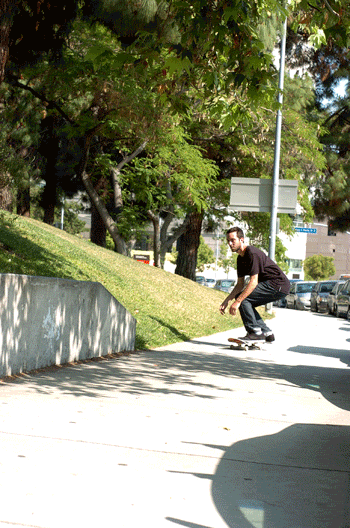 Justin Cefai - Front 5-0 to Front Noseslide
Alec Beck - Varial
Here is the video preview of the film...
Zj Video, trailer from Ian Edwards on Vimeo.
CONS PRESENTS: RUNE GLIFBERG Shoe Release Party
Rune Glifberg - Front 5-0
Eric "Tuma" Britton - Front 5-0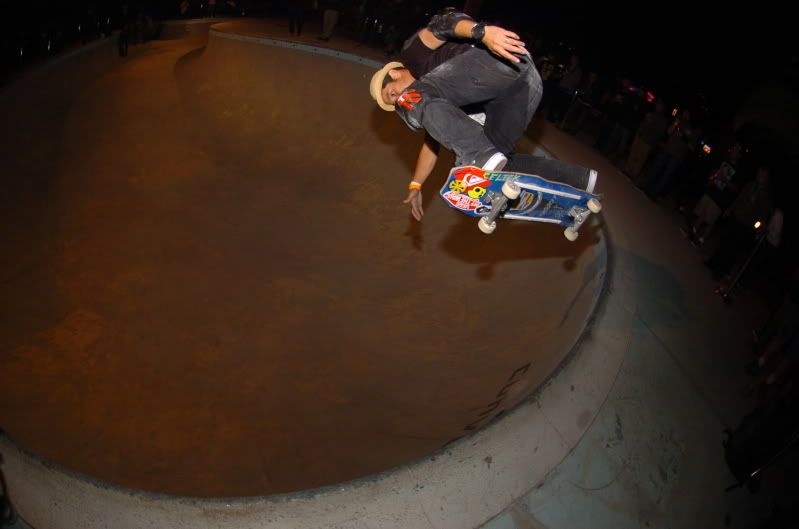 Christian Hosoi - Backside Air
Look forward to at least one more post sometime this month. Stay thirsty my friends.