So here is a little collection of sequences, stills, and videos that I have been compiling for the last few weeks. Things are going to get interesting pretty soon here.
Enjoy the media my friends!
These 2 sequences were shot at Griffith Park right after the Dodgers Game with McNulty, Evan, and The Wonz.
McNulty- Frontside Flip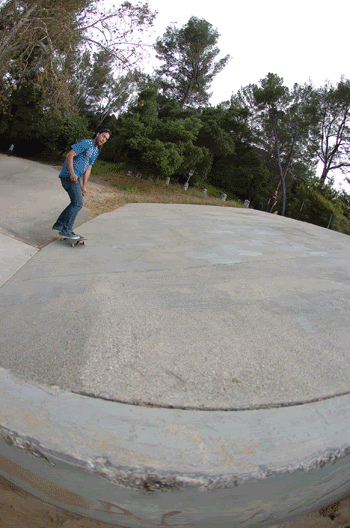 Broah- Backside Flip (guest photographer: Josh Kryzwonos)
These ones were shot at USC... some mellow warm up tricks...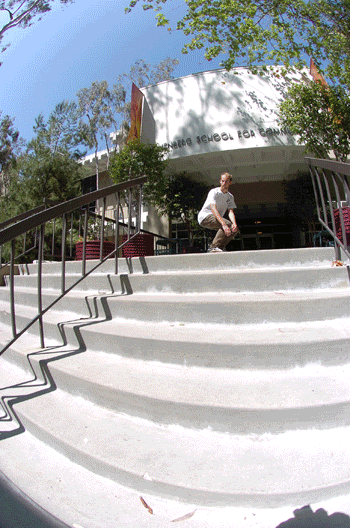 Tyler Kindred - Boardslide
Tislam - Front board
Tislam - Kickflip Frontboard
And here are a couple of rail ollies... some call it a "fatty"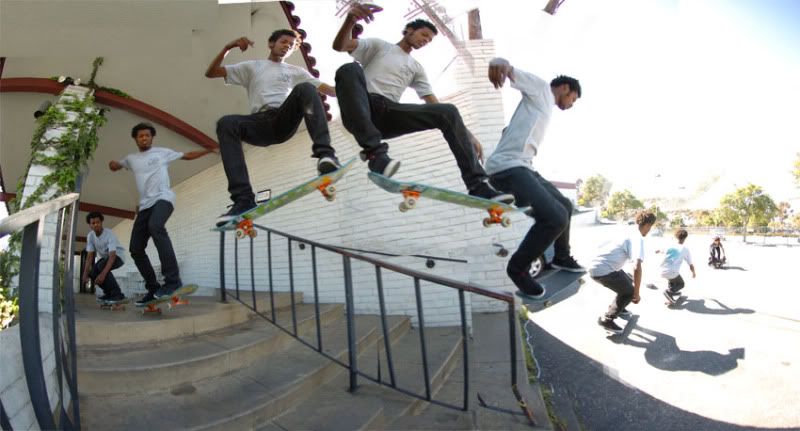 Tislam- Fatty Ollie
Tyler - Switch Ollie over Rail
The MiniCam Montage