Last week the crew got all hyped on this ledge at Tarzana Park. Last time I was there was about 16 years ago, at my baseball league's All Star game, the day before my family and I left for Michigan. Here is the behind the scenes coverage from the out ledge.
Evan- Crooked grind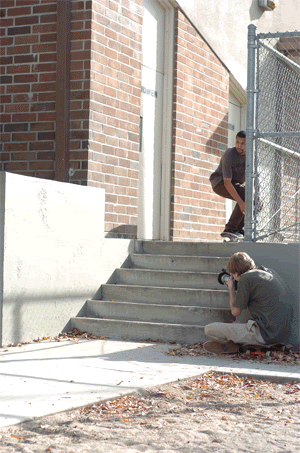 Guff- Crooks to fakie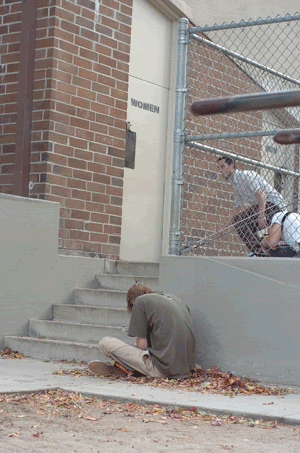 Justin Cefai- Frontside noseslide to fakie
Wes Tata- Front board to snapped board
I am posting again this week! Going to put out at least a couple per month this year!
Peace