Last week Girl Skateboard Co. hosted their yearly open house and skate contest.
ZJ Boarding House team rider, Alec Beck did his share of shredding and made it to the finals! Overall, a fun day with free In-N-Out burgers and fries, churros, and even a petting zoo... You probably aren't reading this anyways, but if you are scroll down and check out the photos already!
Alec - Frontside 360
Alec - Wall Jam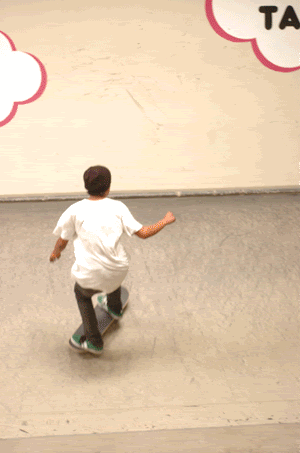 Mighty - Front 5-0 around the corner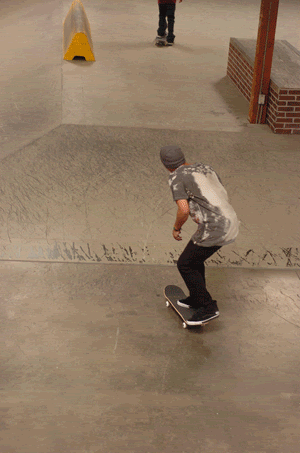 Cameo Wilson - Backside Bigspin Flip
Andrew Miller - Back Blunt
Ryan Spencer- Gap to Wallie to Fakie
Next post coming soon with coverage from the Crossroads Tradeshow and Best Trick Contest!