As some of you may know, a local man named Jesus Grajeda has been working on his DVD, "Scummish Activity". The film features riders from Santa Monica such as Justin Cefai, Alec Beck, Josh Campos, and Jake Eames, and fellow L.A. ripper, Ray Maldonado.
Here is a teaser post for all of you skate geeks out there, sorry it's been so long since the last post. I have been saving most of these sequences for this post so I hope you all get psyched. Go buy this video when it is released, I may even have a clip in there.
Alec Beck- Full Cab, The Greek
Hendy- Nollie Heelflip Manual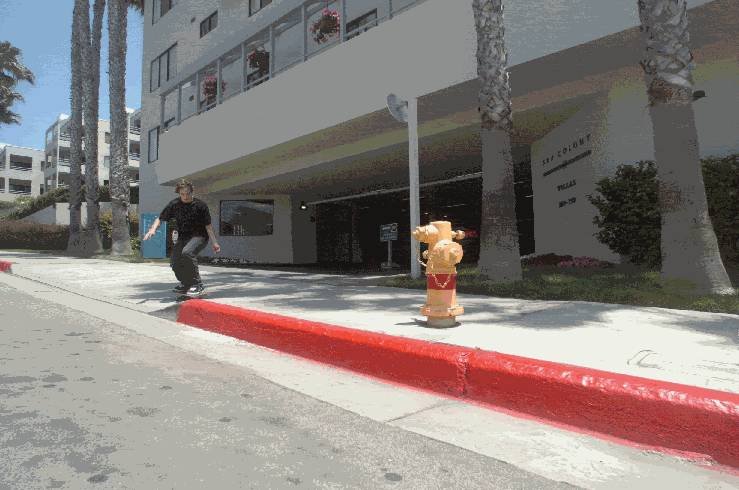 Sean McNulty- Kickflip Hydrant
Evan Edwards- Wallride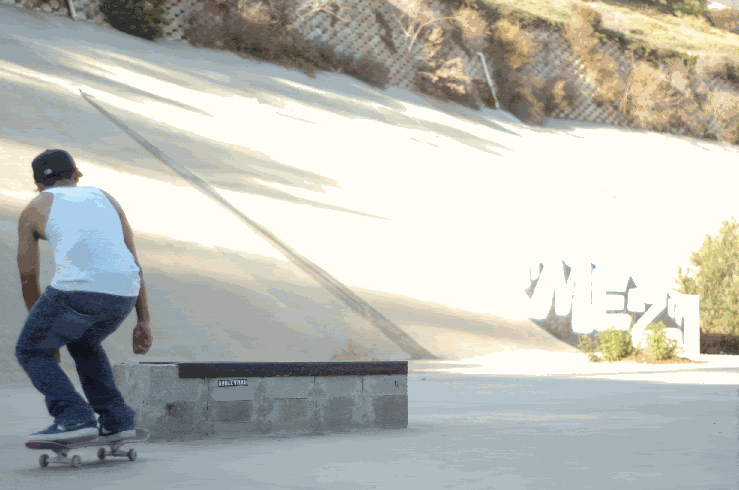 Ray Malodonado- Back 180 fakie 5-0 fakie flip out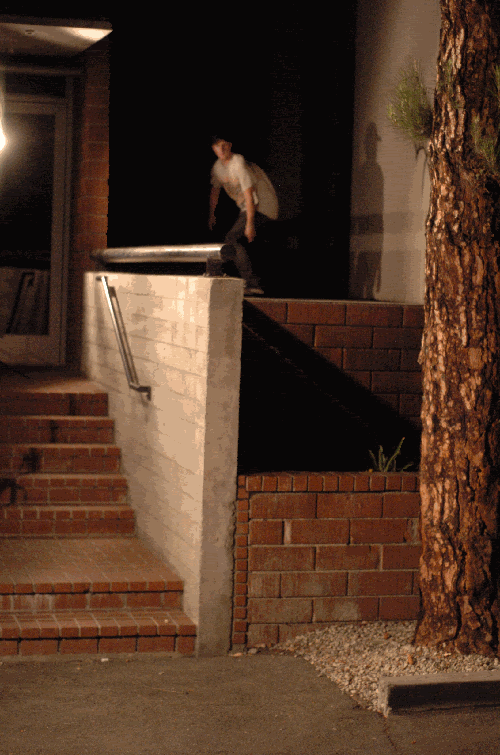 Alec Beck- Front Crook Indy Grab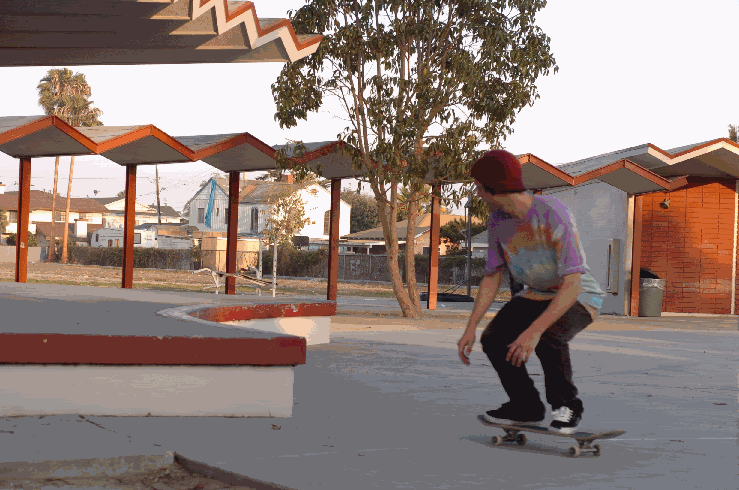 Justin Cefai- Fakie 5-0 fakie flip out
Jake Eames- Kickflip Nose Manual Noliie 360 Flip out
Thats all for now folks--- see you soon with another epic post!
NOTE TO BROAHTOGRAPHY VIEWERS-I HAVE STARTED TO NOTICE MORE VIEWS FROM AROUND THE WORLD AND AM STARTING TO PUT TOGETHER A MAILING LIST-
IF YOU ARE INTERESTED IN RECEIVING E-MAILS WHEN NEW POSTS GO UP SEND AN E-MAIL TO
Noah@ZJBOARDINGHOUSE.COM and use subject heading BROAHTOGRAPHY
include your home address if you would like to receive free stickers/postcards.
THANKS FOR ALL THE SUPPORT!!