It must have been at least a 5 hour day at Santa Monica High School yesterday.
Seriously Dan, chill out...and that actually means keep killing it!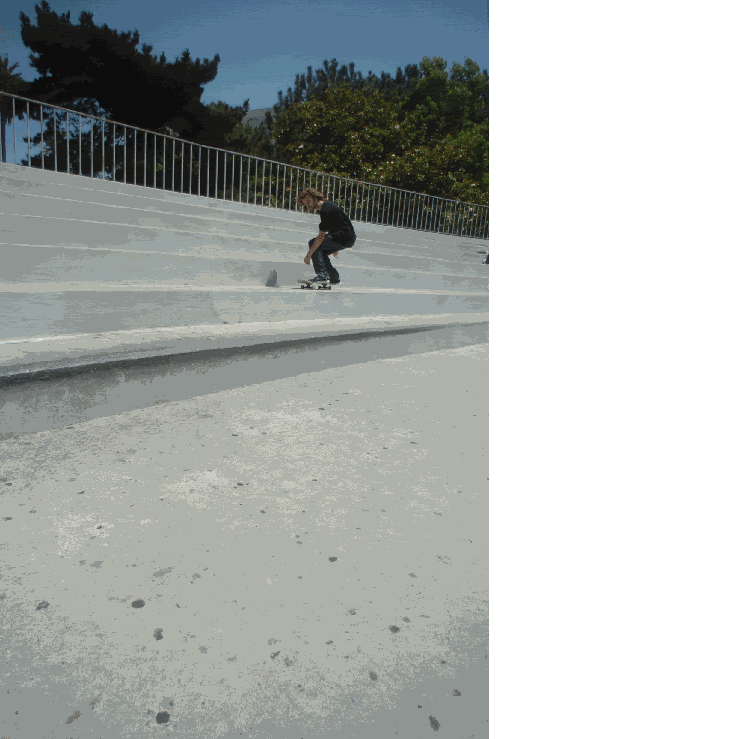 Dan Mancina- Kickflip Boardslide...has anybody else ever skated the ledges like this?
JC- kickflip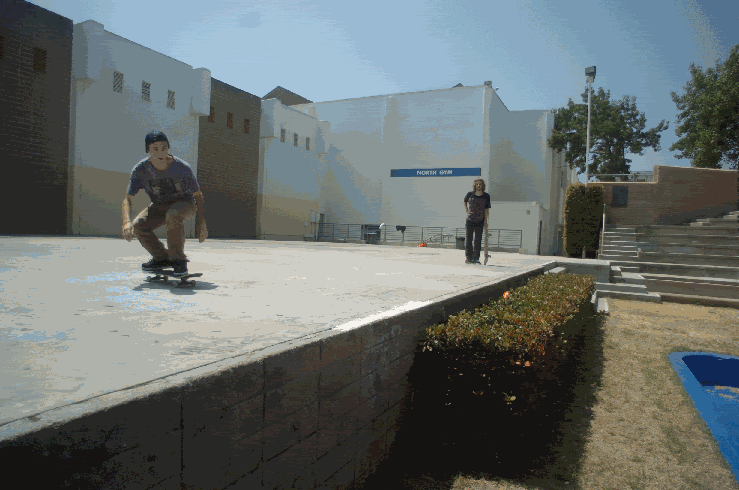 JC- Backside Flip . . . 2nd try
Jordan Zuppke- switch front bigspin
DTM- Gap to Noseslide fakie
Matt Otto- Nice Tailslide!
DTM- Gap to Noseblunt fakie