It looks like Tata is back on the program...killing it once again!
Manual Heelflip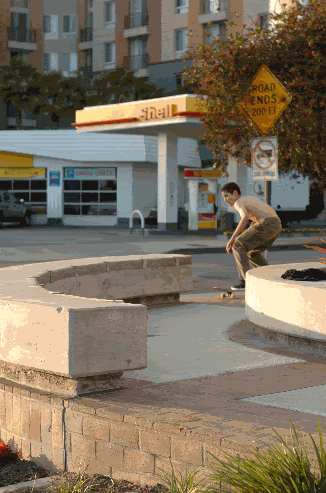 Nose Manual Nollie Heel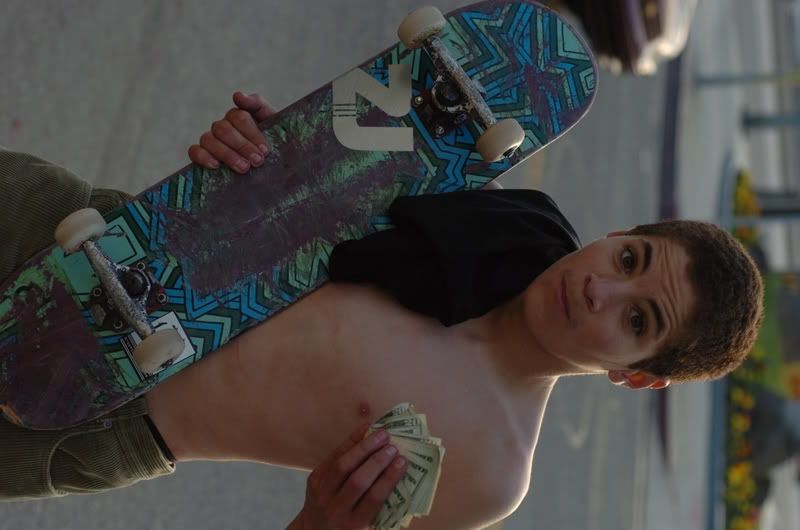 Does this mean that Wes is back on ZJ and is that really a wad of cash?
Sean Bowers was on the scene as well. First time on Broahtography...?
Switch Nose Manny Fakie Flip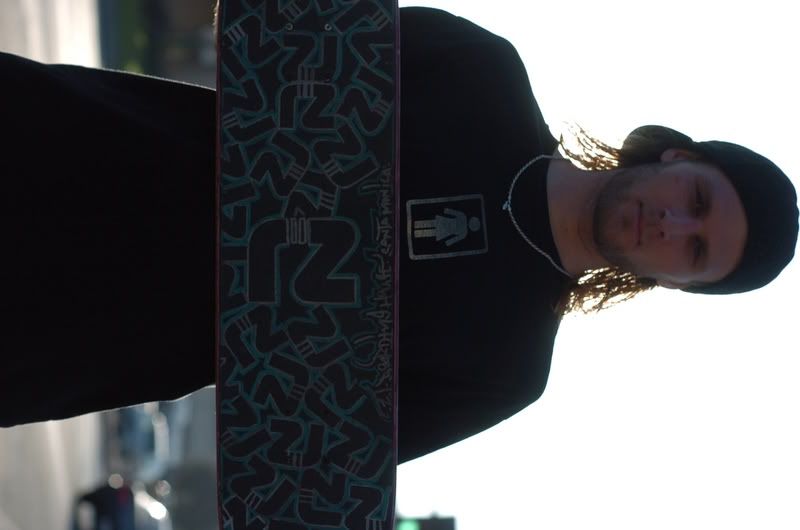 Best grip job I have ever seen...by the way Bowers rides for the "Z"