It was brought to my attention recently that I have been slacking on the updates.
Here are some leftovers from the year that for some reason or another, never made it on the site.
Hope you all have a peaceful and prosperous holiday and new year!
Riley and Chris Pastras
Someone found this photo on the Thrasher site... Broah with the White VX on the scene
Some sequences from the Hurley training facility...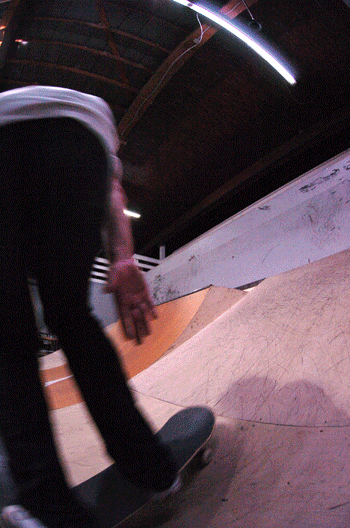 Taylor from Surfride - Backlip
He was actually going for a back tail 270 out... you will see it eventually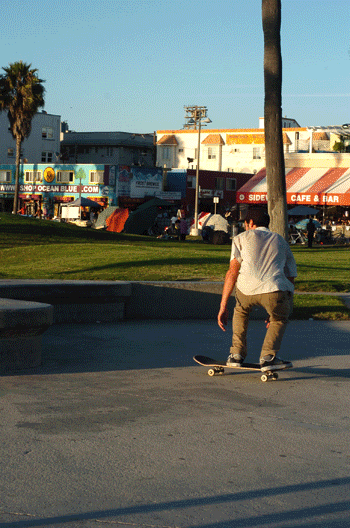 Justin Cefai - Back tail to fakie
I am not sure how I forgot to post these bangers that Guffey threw down during our private sessions at Stoner before the Grand Opening... but here they are