Here is the Tislam Edition of the Stoner Park Broahtograpthy post...
It is also POST #100!!!
This is something to get excited about, and if you haven't already heard, I launched a second website devoted to video captured by the White VX1000 --->
WHITEVX.com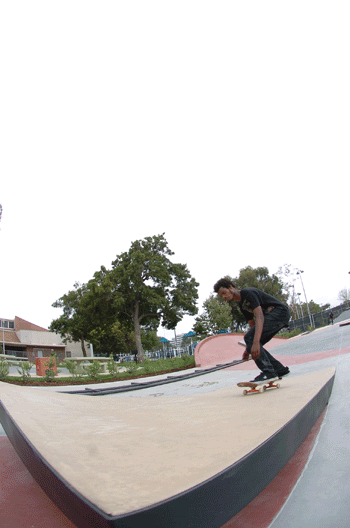 BackSide Bigspin
Backside 360
Back 180 Nosegrind
Kickflip Front Tail
So this will officially be the last Broahtography post with photos and video...
at least for now - either way, check out this edit of opening day and some private sessions we got in the week before the park opened.
Now that you have seen the original Stoner Skate Plaza edit, check out the "Saturday at Stoner Park" edit on
www.WHITEVX.com
... what are you waiting for?