It is quite a challenge to convince any ZJ Skate Team rider to skate a contest on a Saturday.
The NSA contest was supposed to be for 13-18 year olds, so I was able to rally Olan, Stewie, and Tislam. After over an hour of waiting for Tislam at the "Z", we finally got on the road to the Active in Long Beach. Here is what went down...
Stuart Kirst - Front Nosegrind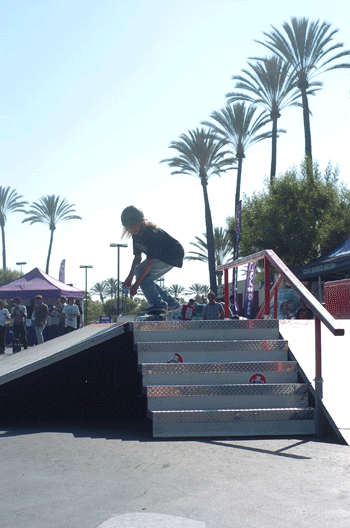 Olan Prenatt - Varial Heel
Tislam - Big Spin Front Board
On the way home stopped at a rad spot in Carson...
Wes Tata - Feeble Grind
Tislam - Back 180 Nosegrind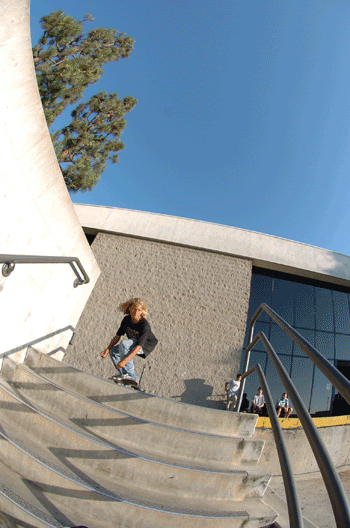 Olan - Kickflip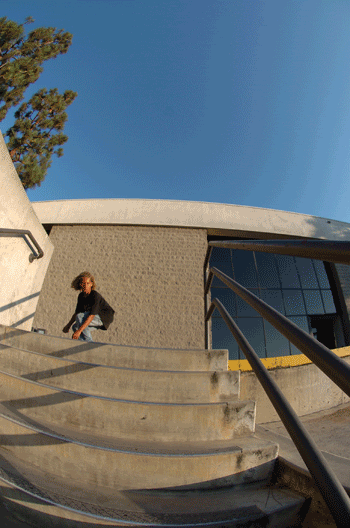 Olan Varial Heel
Check out the video clips from the day...