Got a couple good shots about a month ago - Check 'em out folks!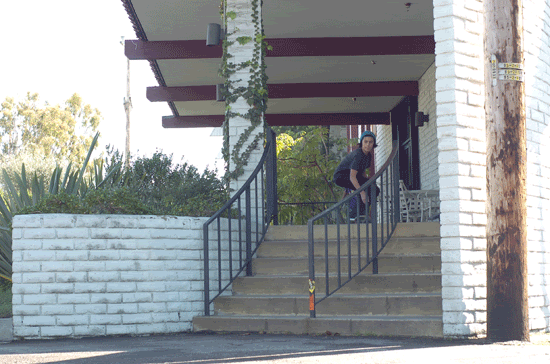 Stuart Kirst - Frontside 50-50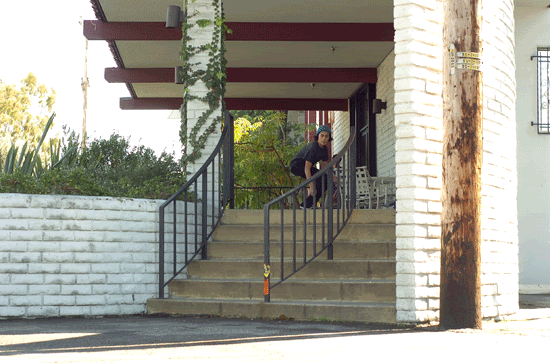 Frontside Boardslide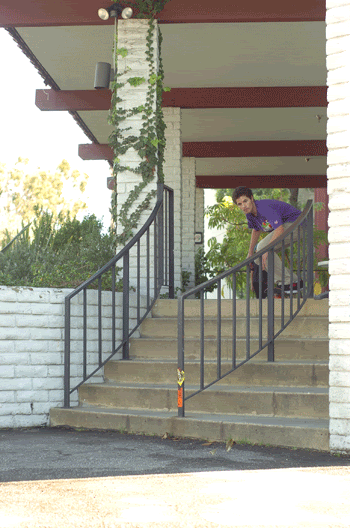 Wesley Tata- Crooked Grind
Tata- Tre Flip
Get psyched for the next post featuring sequences from the Thrasher Skate Park Round Up with the Globe Skate Team! Peace out ladies and gents...